Glad you're here!
I began my career over a decade ago as a Graphic Designer in my home country, Venezuela. Later in life, I expanded my passion for clean and minimal design to the digital world of web development.
Outside of work, I enjoy spending time in nature, traveling, recording music at home, photographing, hiking, and sharing time with my wife, kids and cats.
Some of the technologies I most commonly use
HTML

CSS

SCSS

Javascript (ES6)

Twig

Vue.js

Vuex

Vue CLI

Tailwind

Bootstrap

Wordpress

Craft CMS

Git

GitHub

GitLab

Pantheon

Adobe CC

Adobe XD

Zeplin

Affinity Studio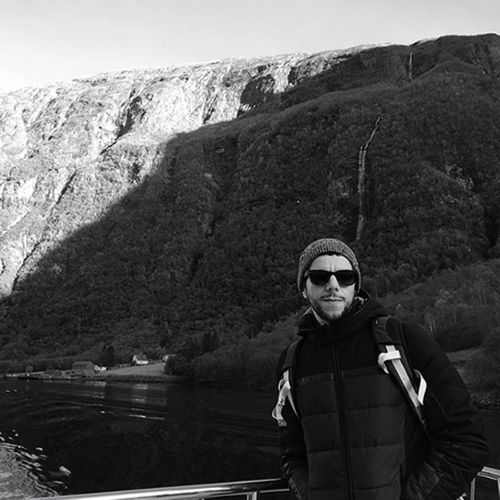 Featured Work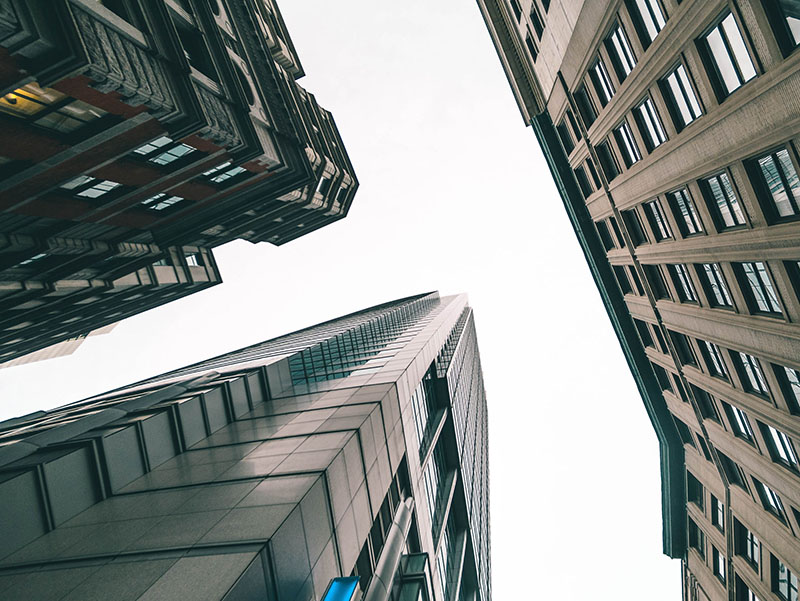 Wilson Group
Static Property Management Website for Wilson Group built entirely on HTML and SCSS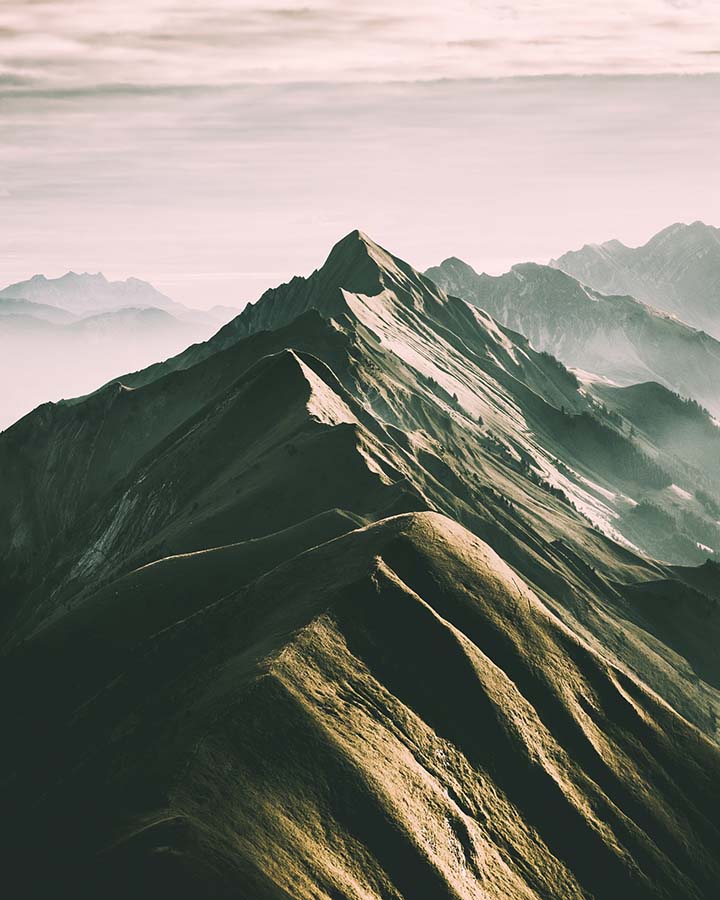 This Site
I rebuilt this site using Nuxt.js and Vue for having more options to add new features in the future.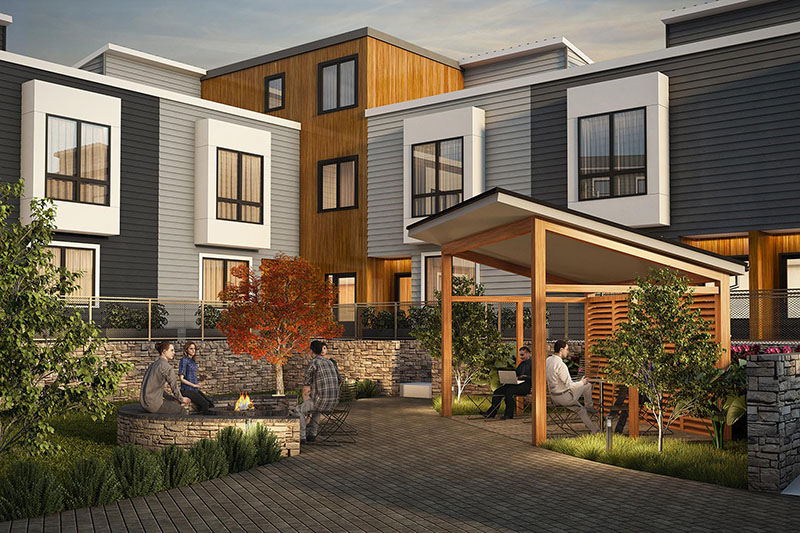 Cedar Place
Somerville's condominium home community, wireframed and put together entirely from scratch.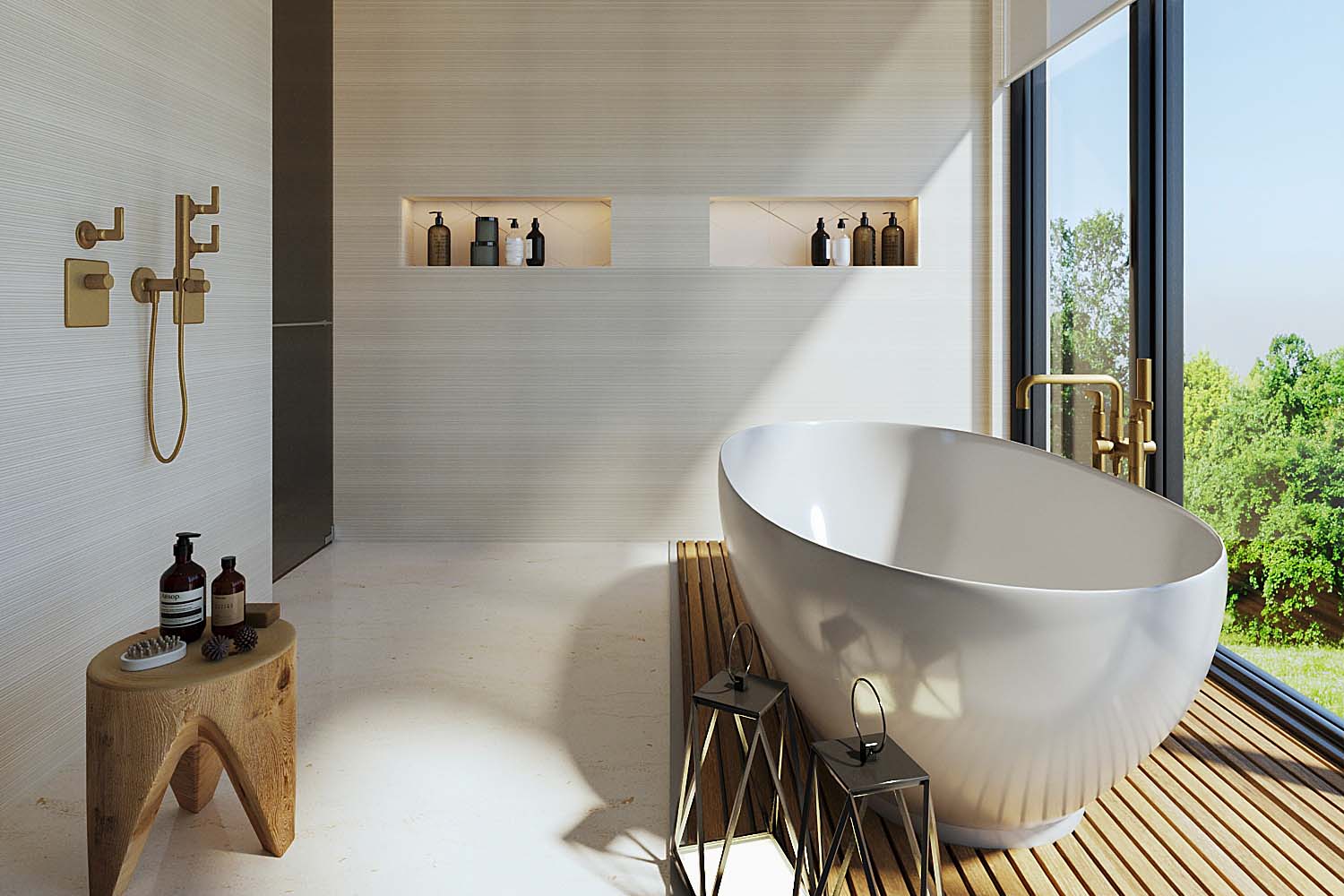 InFocus Real Estate Marketing
Website Design & Responsive Web Development for InFocus RE Marketing.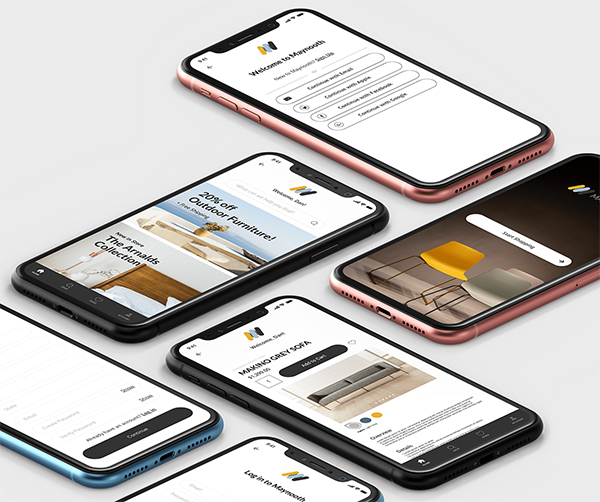 Furniture Website Mockup
Website & Mobile app for fictional furniture store.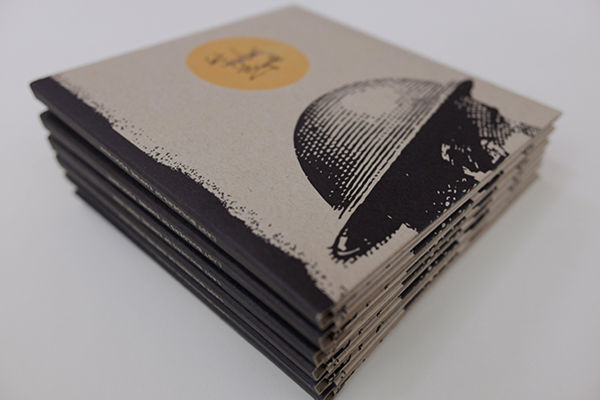 Post-War CD
Design for Last Builders Of Empire's Limited Edition Album "Post-War"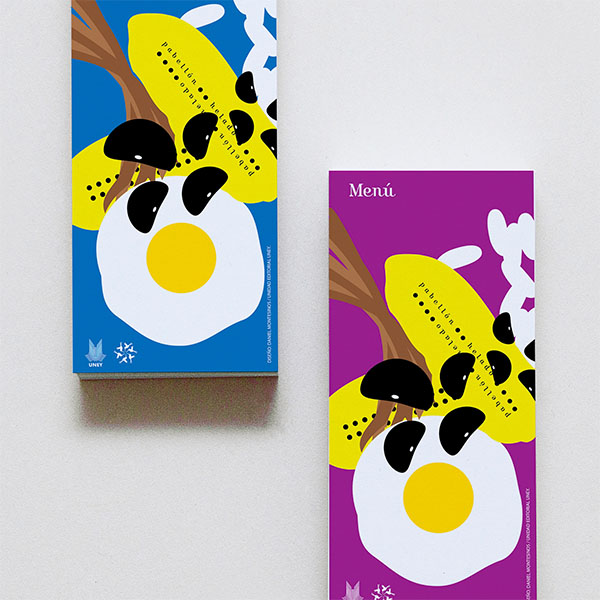 Daily Menus
Culinary School Daily Menus. UNEY, Venezuela.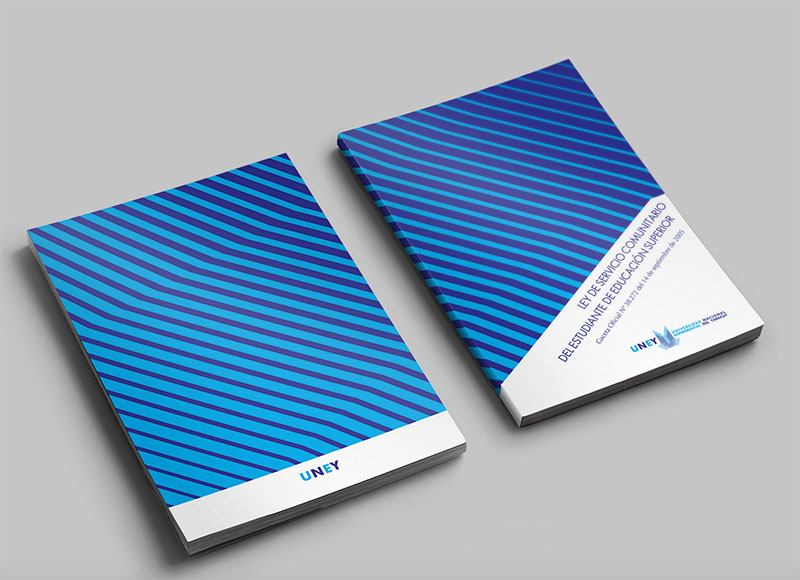 Book Design
Student's Community Service Law
Contact
Whether you would like my services for a project, get extra information on any of my work, ask me about this site or just say hello then you're in the right place.
Let's chat.